@ Brigstock Medical Practice
141 Brigstock Road, Thornton Heath, CR7 7JN
07970 949346 07920 094663
We provide independent and professional diagnosis, prognosis, support and advice for businesses whose staff may be unable to work due to long term or short term health problems. We can also help you to maintain a healthy workplace including pre-placement screening.
We offer a range of services that can be tailored to your needs. From reducing sickness absence to preventing and removing health risks in the workplace. We can make sure your business meets its legal responsibilities and provides an environment that supports and motivates your staff.
We are a professional team of doctors, nurses, pharmacists and HR specialists with over 6 years of experience. Based in Thornton Heath in Surrey we are ideally placed to assist businesses across London and Surrey.
Your staff are key to the success of your business. Our Occupational Health Service can help you keep your employees well at work. Let us start helping your business maintain a healthy workforce today.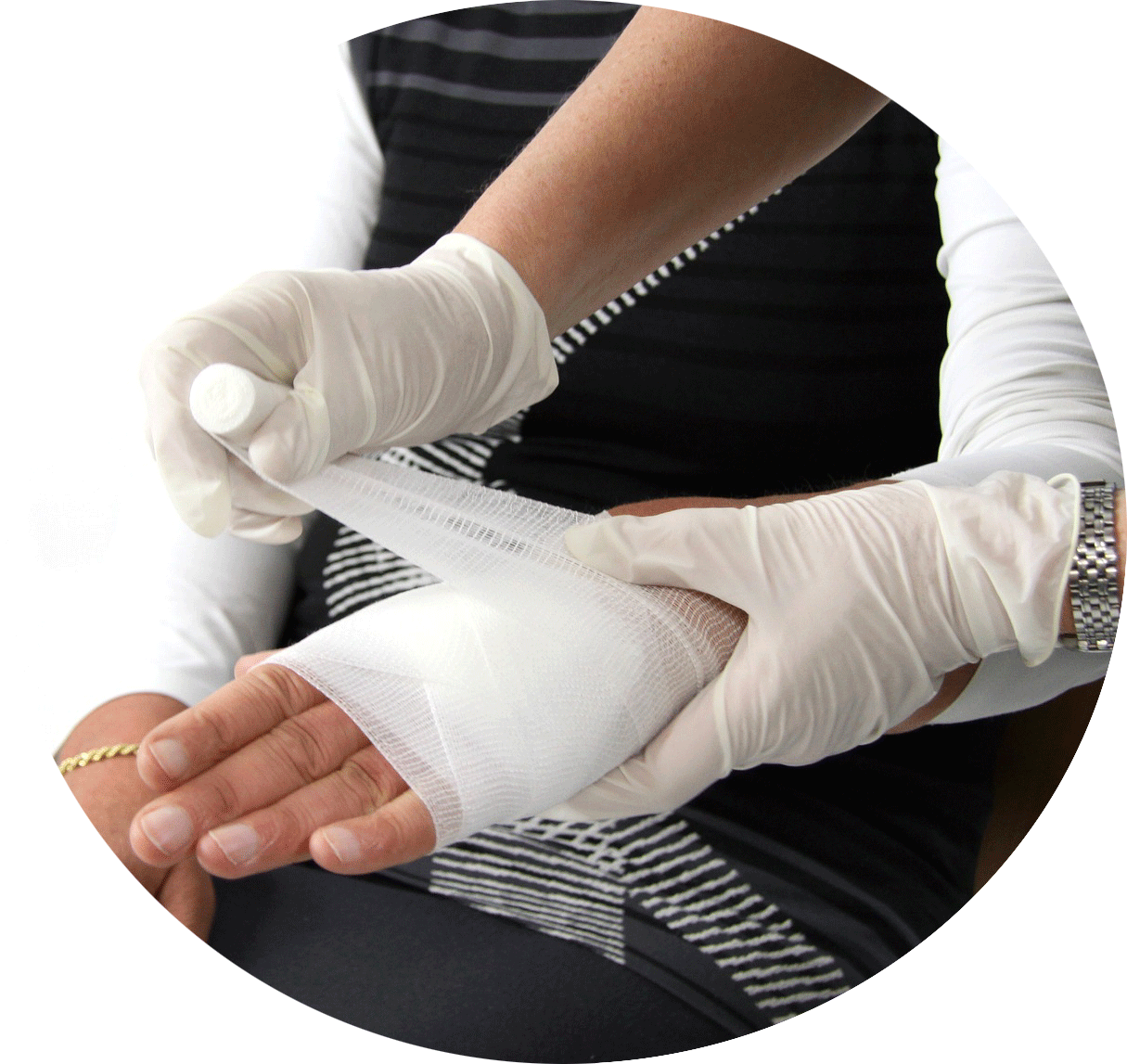 The Health Alliance
Brigstock Medical Practice
141 Brigstock Road
Thornton Heath
CR7 7JNx
07970 949346
07920 094663